The Rx Message On Hold team, headed by Tom Talbert, starts by listening to clients talk about what makes them special. As a premier message consultant, we work with clients to determine what messages patients are missing and develop strategies for helping pharmacies get patients the information and the services they need.
---
Both clients and patients appreciate the friendly, engaging messages they hear while on hold. Beyond the simple sharing of information, listeners find our messages soothing and inviting. For us, surprising clients with above-and-beyond quality and results is just how we do business.
---
Staffed with the industry's best creative talent in marketing, scripting, voicing and production, the Rx Message On Hold team generates customized on hold messages for clients, as well as spots for radio broadcast. As a result, clients benefit from expert, consistent branding and their patients receive the targeted messages they need. Again and again, this time-tested approach translates to significant, sustaining pharmacy growth. Just ask our clients.
---
As our clients know, Rx Message On Hold founder Tom Talbert consistently delivers the highest quality products for the highest yielding results. What clients may not know is the depth of experience and dedication of the entire Rx Message On Hold team, each of whom is distinguished in their field of expertise.
---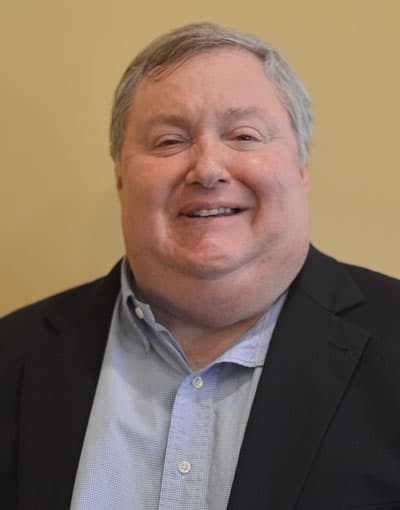 ---
Founder, Rx Message On Hold
Tom is Founder of Rx Message On Hold, formerly Tom Talbert Imaging. With over 20 years in radio and commercial production, as well as narration voice talent, Tom has become the most recognized voice of on hold messaging in the field of pharmaceutical compounding. With skilled attention to detail, Tom manages and writes every message for Rx Message On Hold, which is one of the most widely-used companies of its kind among PCCA members. Beyond his voice and production skills, Tom provides clients with targeted marketing ideas in order to build stronger, more successful pharmacies.
---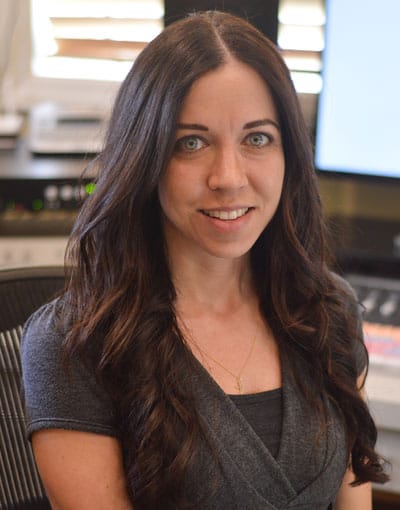 ---
Lisa graduated from SAE Institute in Nashville, TN. In addition to her skills as an audio engineer, Lisa has over 13 years of work experience in managing advertising, creative services, and broadcast production, including television, radio, corporate video, and on hold messaging. In her career, Lisa has served clients in a wide variety of fields – from automotive dealers and financial service providers, to film/television production companies and music artists.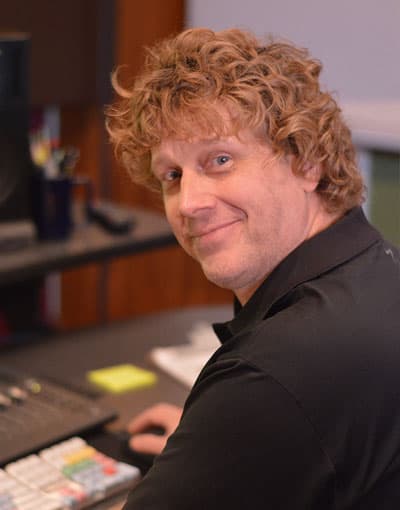 ---
Senior Audio Producer/Chief Engineer
Bobby has been recording, editing, and mixing production audio for over 30 years. For the last two decades, Bobby has worked alongside Tom Talbert, including that last 12 years with Rx Message On Hold. Early in his career, Bobby--an alumnus of the Carolina School of Broadcasting – was an award-winning composer and music engineer for corporate videos and commercial jingles. Later, he made the transition into voiceover recording, editing, and mixing production audio. Today, this seasoned professional works closely with Tom and Rx Message On Hold to produce "marketing gold" for clients.