Getting on‑hold messages that increase sales is simple.
Here's how it works: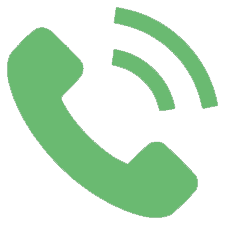 1. CALL us at 1 (800) 590-8852 for a brief consultation.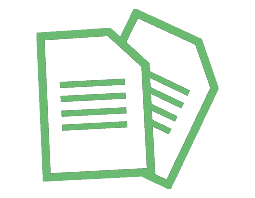 2. We SEND you our service agreement and link to our client forms.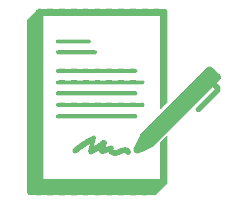 3. Sign and RETURN our service agreement.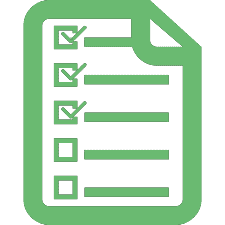 4. Complete our ONLINE client forms.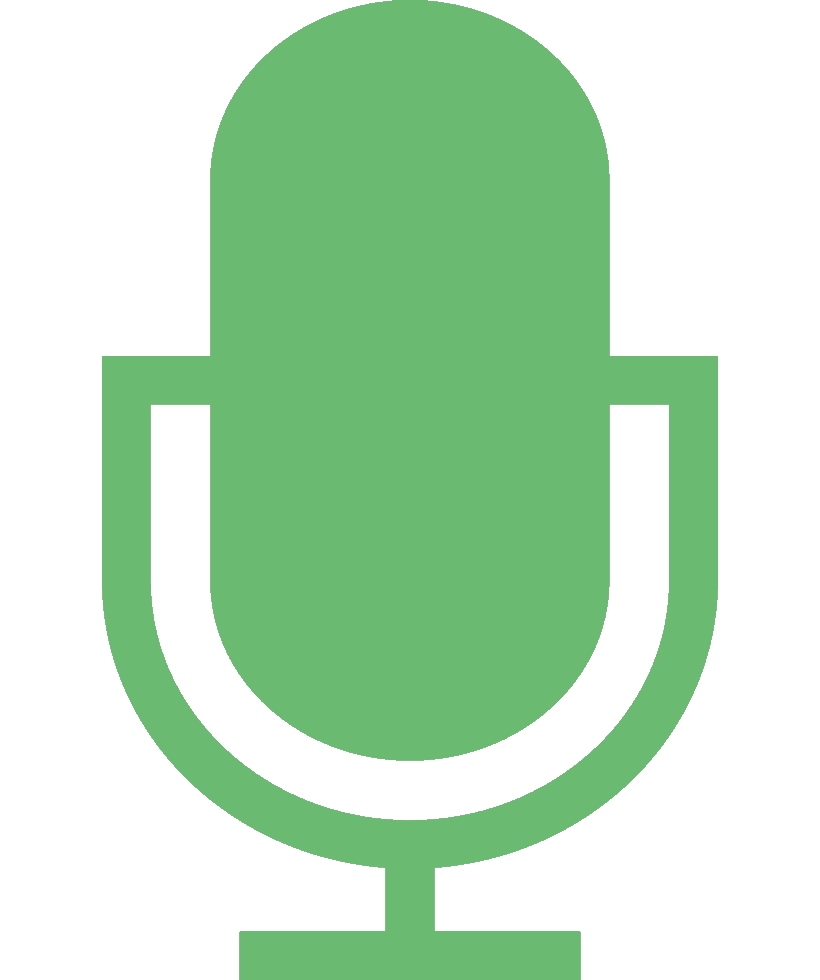 5. We record and email your CUSTOM on-hold message.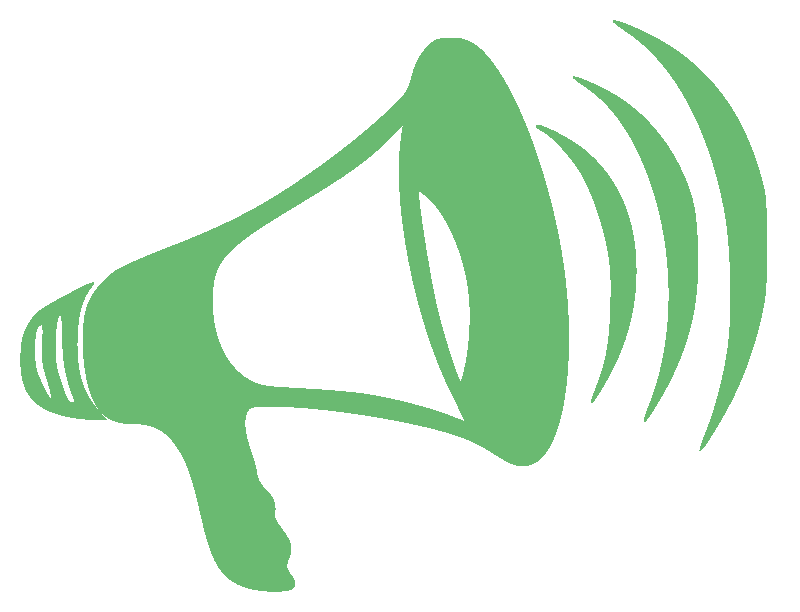 6. You load YOUR on-hold message into your phone system or message player.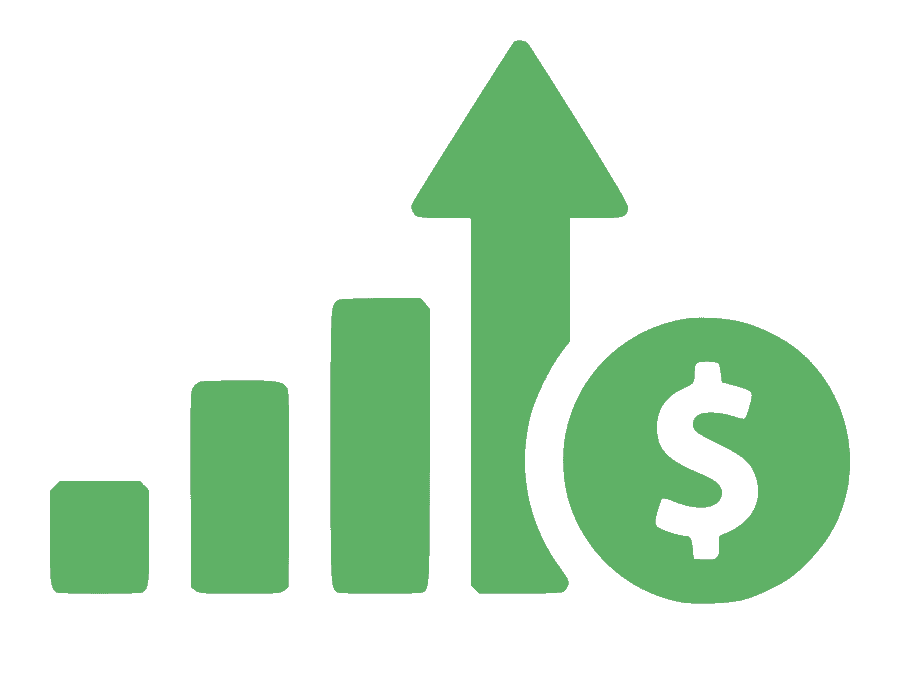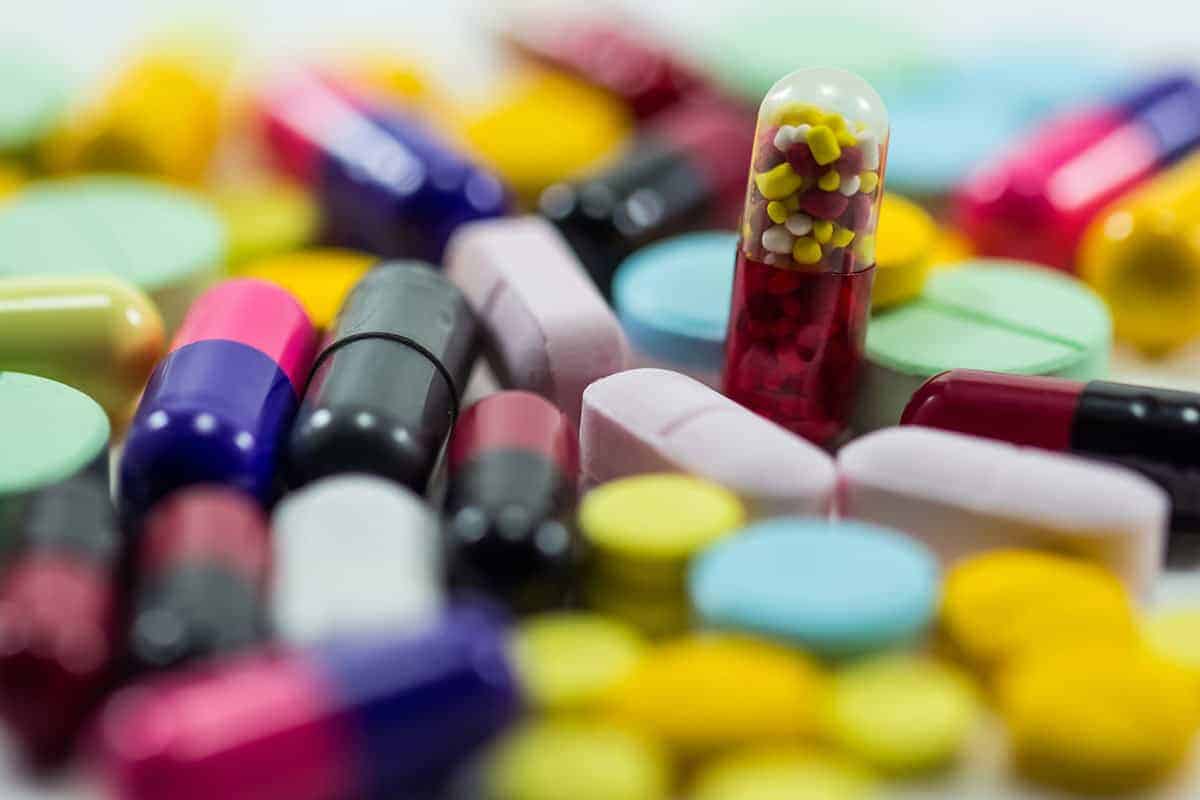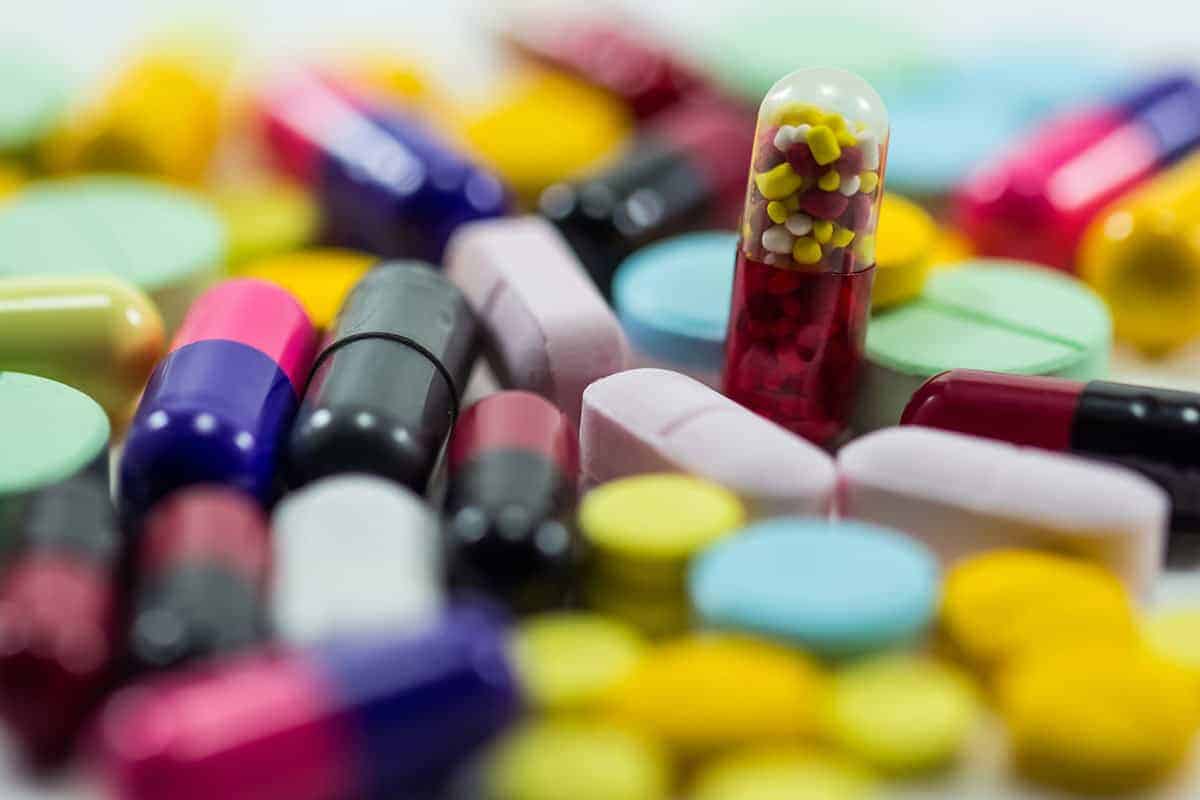 Stop leaving revenue on the table.
We record on-hold messages that increase revenue for independent pharmacies.
---
Most on‑hold messages don't drive results for the pharmacy. Rx Message On Hold helps transform your on‑hold message to increase revenue using our proven and unique strategy.
Call us at 1 (800) 590-8852