For over 20 Years, a Premier Messaging Consultant To Growing Independent Community and Compounding Pharmacies
Rx Message On Hold (Formerly Tom Talbert Imaging) provides informative and customized on hold communications. Our clients tell us that on hold engagements by Rx Message On Hold translate to significantly increased patient education, consumer trust, pharmacy solutions and — business success. That's why most PCCA "Pharmacist of the Year" award winners utilize Rx Message On Hold.
Partners in Service: Tom Talbert and PCCA
Professional Compounding Centers of America (PCCA) is a complete resource for an independent compounding pharmacy's needs. Its membership includes more than 3,900 independent community pharmacists in the United States. Learn more at www.pccarx.com.
---
Since 1996, the Rx Message On Hold team of professionals (formerly Tom Talbert Imaging) have been creating and voicing on hold messages for hundreds of PCCA member pharmacies. In fact, Tom Talbert himself is the voice PCCA has chosen for its own on hold communications. Rx Message On Hold has been one of the longest standing exhibitors at the company's annual international seminar. PLUS, Rx Message On Hold offers special pricing for PCCA members—up to 3 months of service at NO CHARGE!
---

---
See what some of our loyal customers have to say about our company. We take great pride in ensuring the highest standards of customer satisfaction.
---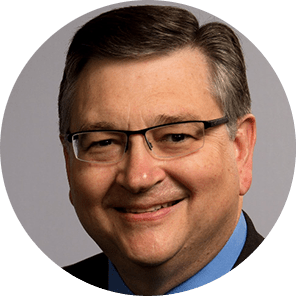 ---
---
"Tom, you are the industry's 'first voice' — the one most patients and doctors hear when they call a compounding pharmacy. It was an honor to hang with (such) a humble celebrity at IACP's Compounders On Capitol Hill. Thank you for sharing your gifts with so many."
---
~ Jim Smith, PCCA President
---
---
"Tom, I just wanted to drop you a quick note to let you know how happy I am about the message on hold. We have sold about $200 in Wellness Works products this week as a DIRECT RESULT of Rx Message On Hold. I'm so glad I did it. Thanks again."
---
~ David Rochefort, R.Ph., Eastern States Compounding Pharmacy
---
---
"Working with Rx Message On Hold (formerly Tom Talbert Imaging) is always a pleasure. The professional, prompt and friendly advice and support has helped strengthen our brand awareness, as well as increased sales on targeted wellness products. Even our staff raves, 'Brilliant!' Thank you, Tom, for your impeccable service."
---
~ Jeneen Schloz, Director of Public Affairs & Marketing, Peoples Pharmacy, Austin, TX
---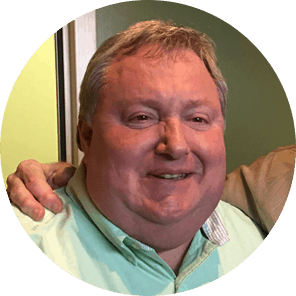 ---
---
"Customers choose us for our CONTENT. Custom content by Rx Message On Hold demonstrates an understanding of independent community and compounding pharmacies, and how what they do impacts the lives of patients. When you know the difference, it makes a difference."
---
~ Tom Talbert, Rx Message On Hold President
---