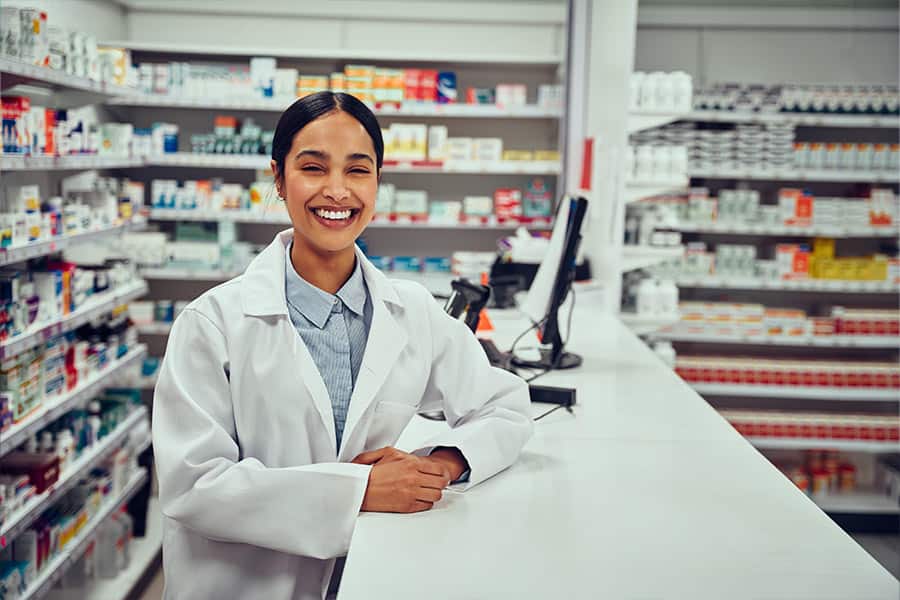 February 14, 2023
3 Easy Ways To Market Your Independent Pharmacy
Marketing your independent pharmacy is essential for its success. With so many players in the industry, it can be hard to stand out and bring new customers into your community pharmacy. Fortunately, even with the rise of online pharmacies, more than 85 percent of adults still prefer visiting their local pharmacy for their prescriptions over a mail-order service. So, how can your pharmacy stay relevant, competitive, and successful?
Here are some easy marketing ideas to set yourself apart from the competition and attract new patients to your independent pharmacy.
1. Market Through Trust
Before launching any marketing campaigns for your pharmacy, it is essential to build a reliable and trustworthy brand that instills confidence among patients and prescribers. A pharmacist's rapport with their customers is critical in establishing the pharmacy as a trusted resource for those it serves.
Therefore, master the art of good brand positioning, understand your target audience on a granular level, and offer valuable customer service that includes a proactive attitude toward patient care.
2. Welcome The Community
To build a strong presence in your local area, you have to play an active role and show that you're invested in your community. This could include hosting wellness clinics, participating in events to promote awareness, e.g. heart-health walks to raise awareness on heart disease and stroke, sponsoring community events, or any other activity that gets your pharmacy's name front and center in the community.
3. Use On-Hold Messaging
Lastly, maintaining an effective on-hold messaging strategy is a great way to promote your brand and services to the local community. Your callers are your captive audience while they are on hold. Typically, you want to leverage this opportunity by communicating informative messages highlighting products, new services, and/or current promotions you are providing so that your callers are inspired to take action.
At Rx Message On Hold, we offer customized phone messaging services that engage and motivate callers to take action, drive sales and reduce caller hang-ups for your independent pharmacy. Turn your hold time into an opportunity for a sale.
Contact us today to get started.
"*" indicates required fields