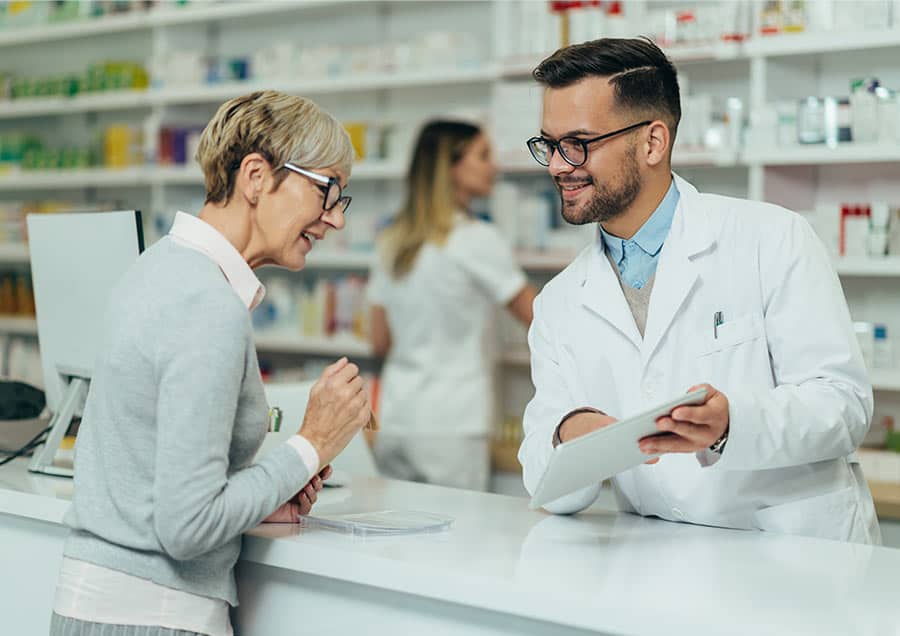 October 21, 2022
4 Steps to Marketing Your Pharmacy
With countless big chains and other independent pharmacies on the market, setting your business apart from the competition is an absolute must. You need to develop a coordinated marketing strategy that lets you retain current customers and attract new ones. And no, you don't need to spend much money to get your name out there.
As you know, pharmacy marketing is more than placing a few ads here and there. What matters more is an overall positive customer experience that prioritizes quality standards in delivering pharmacy products and services.
Step 1: Prepare for Success
Your pharmacy business success isn't the only thing you should consider. Before getting there, you need to consider whether your company is ready for growth. Can it handle an influx of new customers? Prepare your staff to have confidence in themselves and what they are selling. Essentially, the people representing your pharmacy should have efficient knowledge of your product/service offerings while solidifying your position as a premier healthcare destination.
Step 2: Customer Service as a Marketing Strategy
This is not stressed enough. Your pharmacy staff is the face of your business. Customers today are looking for a seamless service experience, so every interaction they have with your pharmacy staff is crucial. Regardless of industry, any business that delivers the best customer experience is the one that is rewarded with the most loyal customers.
Step 3: Understand Your Pharmacy Marketing Goals
Your business is ideally well-positioned to apply SMART (specific, measurable, attainable, realistic, and time-sensitive) objectives. That means you have to work towards known and quantifiable goals to tell whether your tactics are working or you need to change the course. For instance, increasing your returning customers by 35% in a year is a smart goal.
Step 4: Highlight Your Products/Services: What Makes You Unique
Finally, you need to communicate what makes you different as a business and have messaging that reinforces your unique services. One way is to promote your unique products, services, and supplements through Rx Message On Hold, a service that lets you create engaging, on-hold messaging that makes the most use of your customers' on-hold wait times.
Contact Rx Message On Hold today and learn how you can successfully market your pharmacy every time a customer calls.
"*" indicates required fields