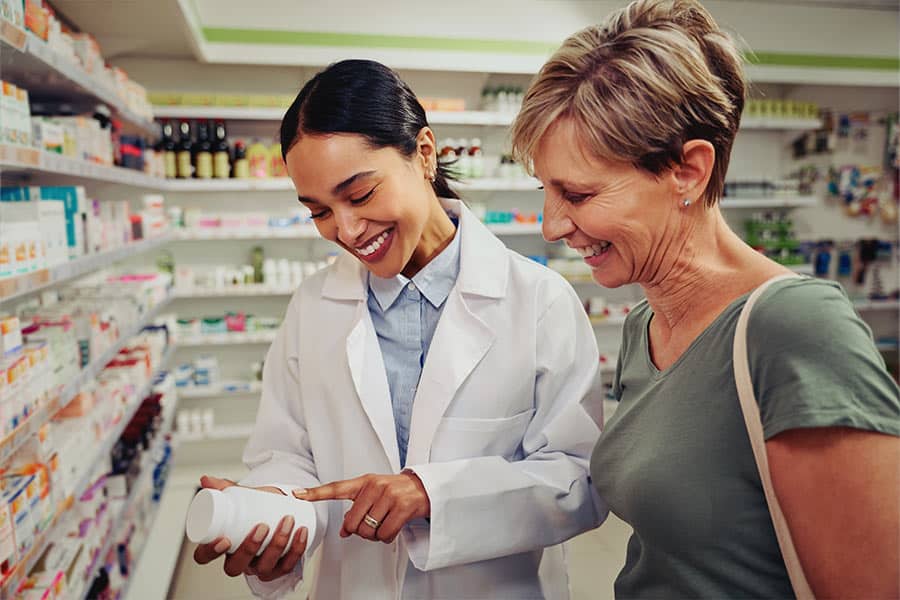 October 18, 2023
4 Ways To Market Your Pharmacy So It Stands Out
Are you an independent pharmacy looking to thrive in a competitive marketplace without the budget of large corporate-owned chains? You can stand out and connect with your customers like never before with just a few tips.
Forge Local Partnerships for Success
Being an independent pharmacy grants you a unique advantage: the ability to build strong connections with your local community. Leverage this advantage by partnering with nearby businesses to create win-win promotions. Offering a free ice cream cone or coffee to customers who spend a certain amount at your pharmacy can increase foot traffic and sales. By collaborating with local businesses, you'll solidify your place as a community-oriented pharmacy that customers love to support.
Power-Up Your Online Presence
In today's digital age, having an impressive online presence is non-negotiable. From easy navigation to highlighting special offers and promotions, we'll make sure your website captivates visitors and keeps them coming back for more. Engage your web-savvy customers and seniors alike, and keep them informed with a newsletter that announces your latest promotions and exclusive deals.
Strengthen Bonds with Healthcare Providers
Building relationships with local healthcare providers and practices is a smart way to increase your pharmacy's visibility. We'll help you create informative marketing materials that resonate with these professionals and their patients. Exchange flyers and educational materials to offer valuable information while promoting your pharmacy's services. By fostering these connections, you'll solidify your reputation as a reliable and trusted healthcare partner in the community.
Captivate with On-Hold Messaging
Why let your customers wait in silence when you can turn those moments into valuable marketing opportunities? Our on-hold messaging service ensures that every customer who calls your pharmacy is engaged with compelling and informative content. Highlight your must-have purchases, promote seasonal deals, or inform customers about health and wellness tips while they wait. With our proven on-hold messaging strategy, you'll turn waiting time into buying time!
With Rx Message on Hold, you'll access affordable and effective marketing solutions tailored to independent pharmacies. Stand out from the competition, increase customer engagement, and boost your sales. Elevate your marketing game today with Rx Message on Hold.
"*" indicates required fields