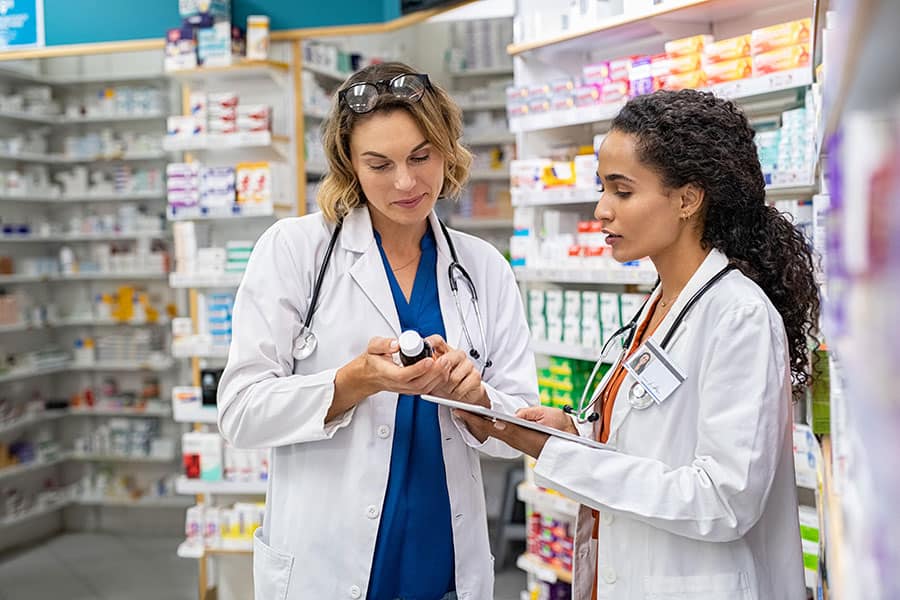 May 10, 2023
4 Ways To Position Your Pharmacy In Front Of Physicians
In order to attract patients from busy doctors, simply sending marketing materials that highlight your pharmacy's products and services periodically isn't enough. Building relationships with physicians and their teams is essential.
Communicate Early And Regularly
One way to engage with doctors is to introduce your pharmacy as soon as they open an office in your area. Send them a welcoming note and make them aware of your pharmacy. To market to established offices, engage with the nurses and receptionists as well. You can also send a basket of health-related goodies on holidays to introduce or remind the office that your pharmacy is available for their patients.
Connect With Patients
Another way to increase awareness of your pharmacy is through their patients. One way you can do this is by mailing postcards to residents within a few miles of your pharmacy. Be sure to include your store hours, address, and phone number, along with a map showing the location. Encourage recipients to hand the postcard to their doctor when they need a prescription, and offer a promotion to incentivize them to do so.
Provide Customer Education
Becoming a trusted source of healthcare information can also benefit busy doctors. Let them know about the free healthcare items and educational classes you offer, such as diabetes or pregnancy classes. Send the doctor fliers about these services and ask them to share the material with their patients.
Add On-Hold Messaging
To promote your brand and services to local physicians, it's important to maintain an effective on-hold messaging strategy. When callers are put on hold, they become a captive audience, and you can leverage this opportunity to communicate informative messages about your products, new services, and current promotions. With the right messaging, doctors will remember your pharmacy and may recommend it to their patients.
At Rx Message On-Hold, we specialize in providing customized phone messaging services that engage and motivate callers to take action, which can ultimately help drive sales and reduce hang-ups for your independent pharmacy. With our services, you can turn hold time into a potential sale.
If you're interested in getting started with our services, please contact us today to learn more.
"*" indicates required fields