Rx Message On Hold
4208 South Blvd, Suite I
Charlotte, NC 28209
At Rx Message On Hold we know you want to be a thriving independent Pharmacy. To do that, you need to take advantage of the time your customers wait on hold.
Getting on‑hold messages that increase sales is simple.
Here's how it works: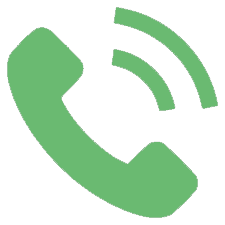 1. Call us at 1 (800) 590-8852
We listen to your goals for growth, and what makes your pharmacy different. We have a unique results strategy to transform your messages and drive results to the pharmacy.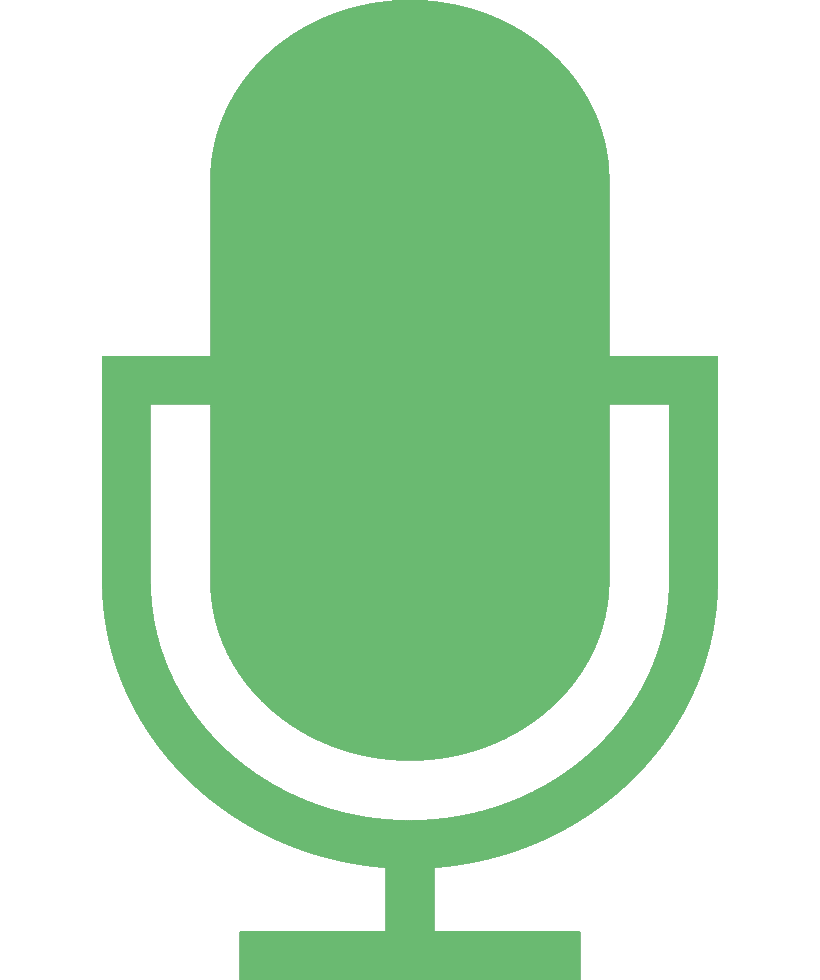 2. We record your custom on‑hold messages
We have a professional in-house recording studio, seasoned voice talent, writers, producers, and highly experienced audio engineers to help create and deliver the quality on‑hold messaging you deserve.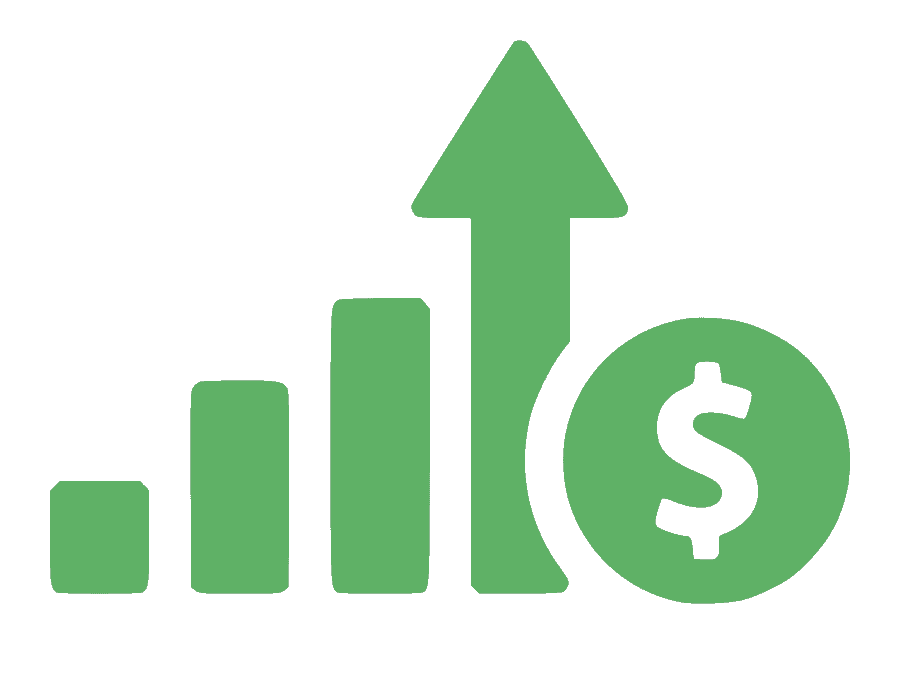 3. Your business grows
Sell more supplements, products, and services, increase event and seminar registration, and provide a personal connection with patients holding the line.
Please fill in the form below
"*" indicates required fields