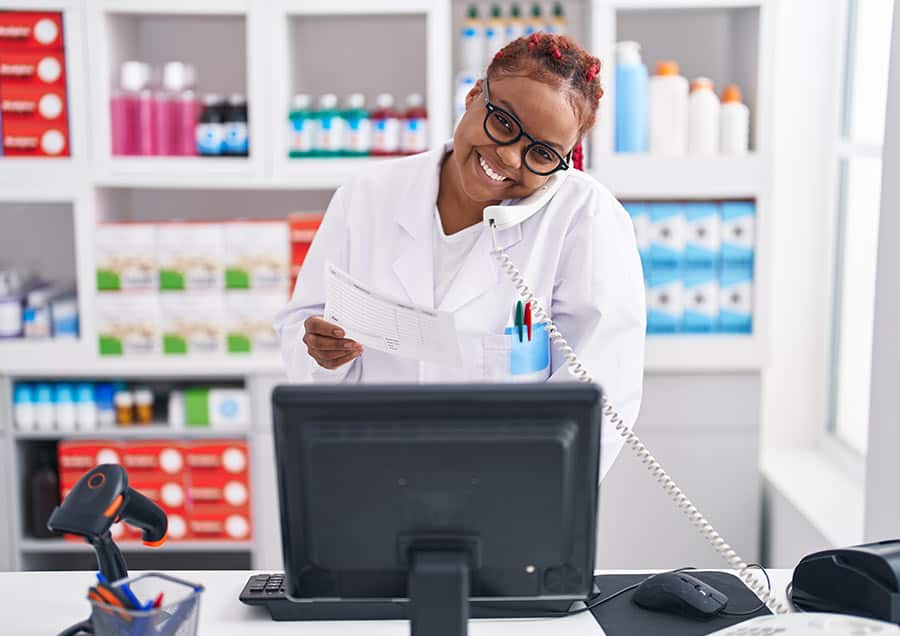 October 21, 2022
Grow Your Pharmacy In Four Steps
If you have a pharmacy, you may aspire to add extra sales to your revenue. While filling prescriptions may be the leading revenue source for your business, an easy way to stimulate sales is to leverage non-prescription sales. Here are easy-to-implement strategies that can help grow your pharmacy business.
1. Do In-Depth Market Research As much as you love a particular product, it doesn't always mean your clients will like it. There is a need for better research to find the best quality over-the-counter and retail products that are doing well in the market. More importantly, check your sales figures to identify the product categories that are most popular among your audience and make them easily accessible in your pharmacy.
2. Take Advantage of Your Pharmacy's Floor Plan An effective pharmacy layout directs shoppers to view as many products as possible. Ideally, it would help if you considered placing products in and around areas that experience high traffic, such as near prescription counters or aisles leading to checkout registers. The look and feel of your store are equally important.
3. Enhance Customer Relationships You need to attract and retain clients to make money. To accomplish this, you must strengthen your relationships with customers so that they can see your pharmacy as a unique brand that they should trust. How do you achieve this? By showing that you care through regular communication or rewarding loyal customers.
4. Prioritize Excellent Customer Service Customer service is the gateway to improving sales. The experience you provide to your customers determines if they will be returning or not. Being friendly and keen to enhance their shopping experience could make a significant difference.
Are you aware that 16% of callers purchase a product or service due to a sales message they heard while waiting on hold? At Rx Message On Hold, we're here to help you attract new sales whenever your customers call your business. Your pharmacy can use this opportunity to recommend some relevant products, upsell, or provide targeted, helpful product advice.
Contact Rx Message On Hold Message today, so silence is no longer the sound of a missed sale.
"*" indicates required fields