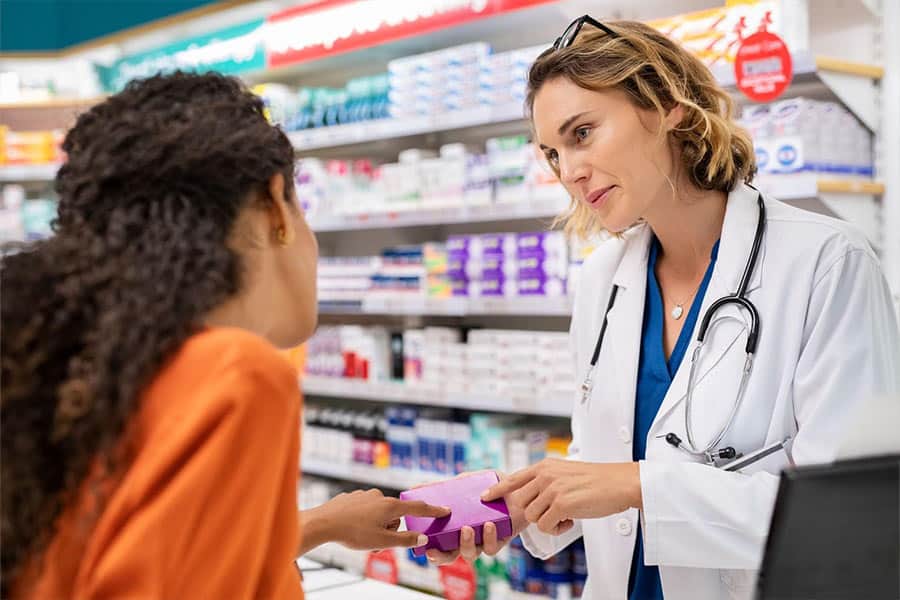 January 24, 2023
Marketing Your Pharmacy to Physicians
Doctors are often bombarded by salespeople representing pharmaceutical and medical equipment companies. To ensure busy doctors send patients to your pharmacy, you have to set yourself apart from the competition and market wisely. Establishing a coordinated strategy that includes maintaining relationships with patients and doctors and presenting your pharmacy as a valuable partner in the doctor's medical practice is necessary.
1. Establish New Relationships
Building a relationship with the physician and their team will encourage them to recommend your pharmacy to their patients more often. To achieve this, schedule an appointment to engage with the lead doctor, nurses, and office manager.
It's prudent to ask about their goals, as this information will help you tailor your presentation more effectively. For example, if a doctor states that his or her elderly patients would benefit from home deliveries, you could highlight this opportunity and use it as the starting point for your presentation.
2. Show What Sets You Apart
Explain the history of your pharmacy and its specialties. For example, rather than saying that you're open from 9 a.m.-10 p.m., highlight any major innovations in technology or customer service that set you apart from other pharmacies. For instance, answering questions about medication after hours demonstrates that you are fulfilling a critical need for patients who would otherwise have nowhere to turn when the doctor's office is closed.
3. Position Yourself as a Reliable Source of Health Knowledge
Offer services that will benefit the doctor's patients and elevate your status in their eyes. For example, you could offer free blood pressure screenings or hold educational seminars about how following dosage instructions is essential for patient health.
4. Make Impressive Marketing Materials
Keep your presentation fresh in clients' minds by creating a sell sheet highlighting your pharmacy's products and services. Don't skimp on creating this marketing piece: it's worth working with a professional graphic designer to craft a polished, impressive document.
5. Rx Message On Hold To Your Rescue
Rx Message On Hold offers informative and customized on-hold communications that enable you to promote your pharmacy business to physicians. Imagine the possibilities of what you can tell your callers as they await on call – from new services to current promotions and more to show what makes your pharmacy unique.
Contact us to learn more and get started.
"*" indicates required fields